Calibration Not Required Labels
Below are the sample Calibration Not Required (CNR) Label templates included in Calibration Control. These labels can be edited and additional labels can be created as needed.
The number at the beginning of each label file refers to the width of the label tape (in mm) or height of the label as it's presented below. The number at the end of the label is simply an id.
Not to Scale

12-CNR-01

12-CNR-02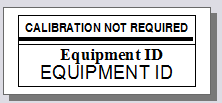 12-CNR-03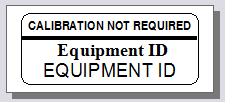 12-CNR-04

12-CNR-05

12-CNR-06
12-CNR-07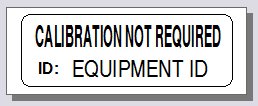 12-CNR-08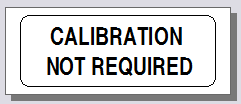 12-CNR-09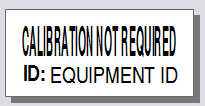 12-CNR-10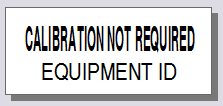 12-CNR-11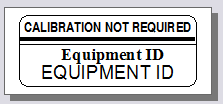 12-CNR-12
12-CNR-13

12-CNR-14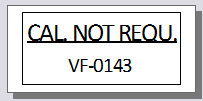 12-CNR-15

18-CNR-01

18-CNR-02

18-CNR-03

18-CNR-04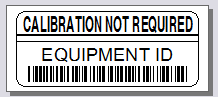 18-CNR-05

18-CNR-06

18-CNR-07

18-CNR-08

18-CNR-09

18-CNR-10

18-CNR-11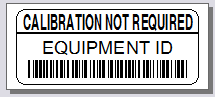 18-CNR-12

18-CNR-13

18-CNR-14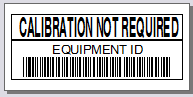 24-CNR-01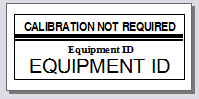 24-CNR-02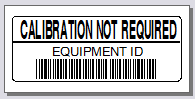 24-CNR-03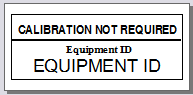 24-CNR-04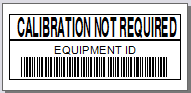 24-CNR-05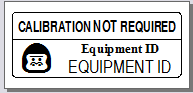 24-CNR-06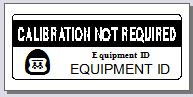 24-CNR-07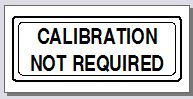 24-CNR-08

24-CNR-09

24-CNR-10

24-CNR-11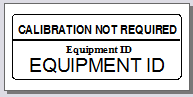 24-CNR-12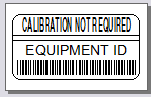 24-CNR-13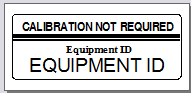 24-CNR-14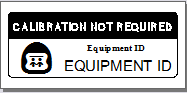 24-CNR-15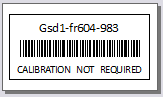 24-CNR-16

24-CNR-17

24-CNR-18

24-CNR-19